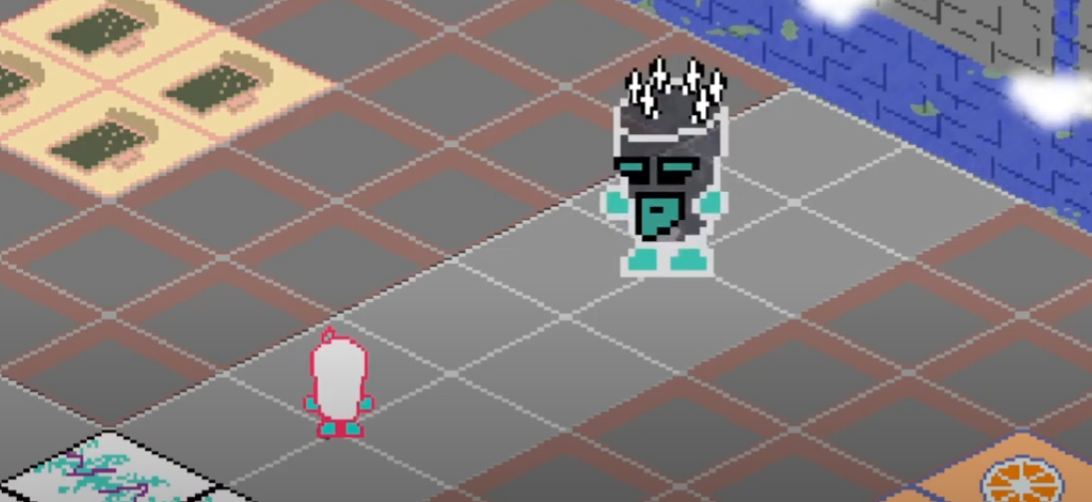 Soda King Soundtrack
17 tracks made for my game Soda King. All tracks were made using Chrome Music Lab and Audacity. HTML player generated with scritch editor by torcado.
Released under the creative commons attribution license, so you're free to use any of these songs as is or remixed in a project, commercial or otherwise. Just please credit me if you do so by linking my name (cornfab) and itch page.
Most of these tracks are intended to be short, loopable music segments for background noise in Soda King levels. The various boss theme songs are longer and more involved; e.g. SKT is just a pared down track from Soda King's Theme. They are listed in the (likely) order you are to encounter them in game.