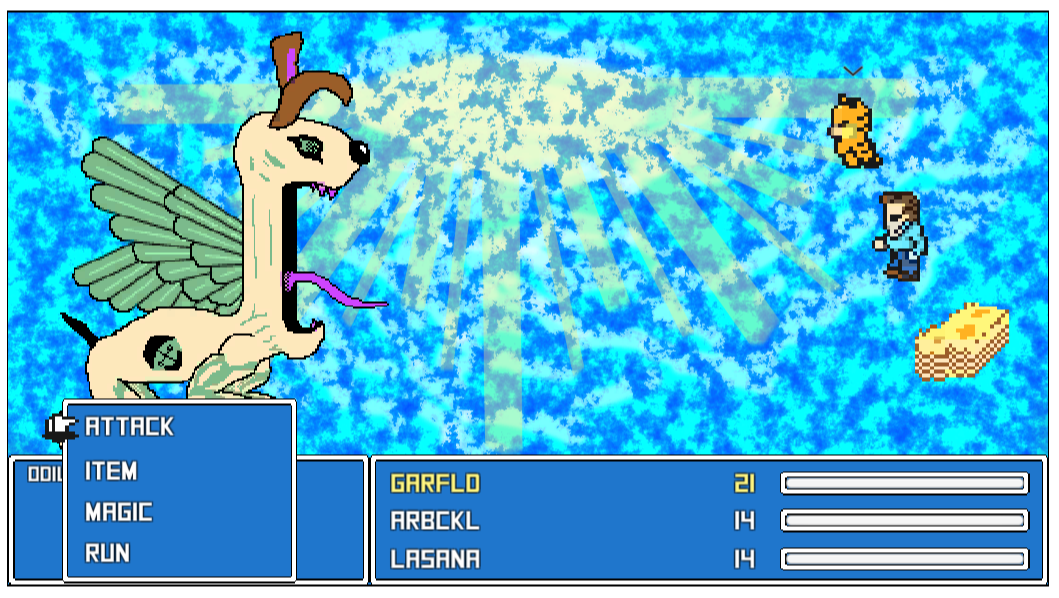 08/18/1978 Soundtrack
4 tracks made for my game 08/18/1978. All tracks were made using Chrome Music Lab and Audacity. HTML player generated with scritch editor by torcado.
Released under the creative commons attribution license, so you're free to use any of these songs as is or remixed in a project, commercial or otherwise. Just please credit me if you do so by linking my name (cornfab) and itch page.
I originally started making this game for the Pompous Trash Jam but ran out of time and submitted it as its own thing. The idea was to make the game at the end of this video because I thought it would be funny. I don't think the game controls very well (or looks very good) but for some reason I really like what I did with the music so I expanded the 8-to-20-second loops into longer songs. You can't find this version of the overworld theme or the boss theme in the game.